COVID-19 has made some changes, but with your help we can support the school and its pupils.
Get involved
where it matters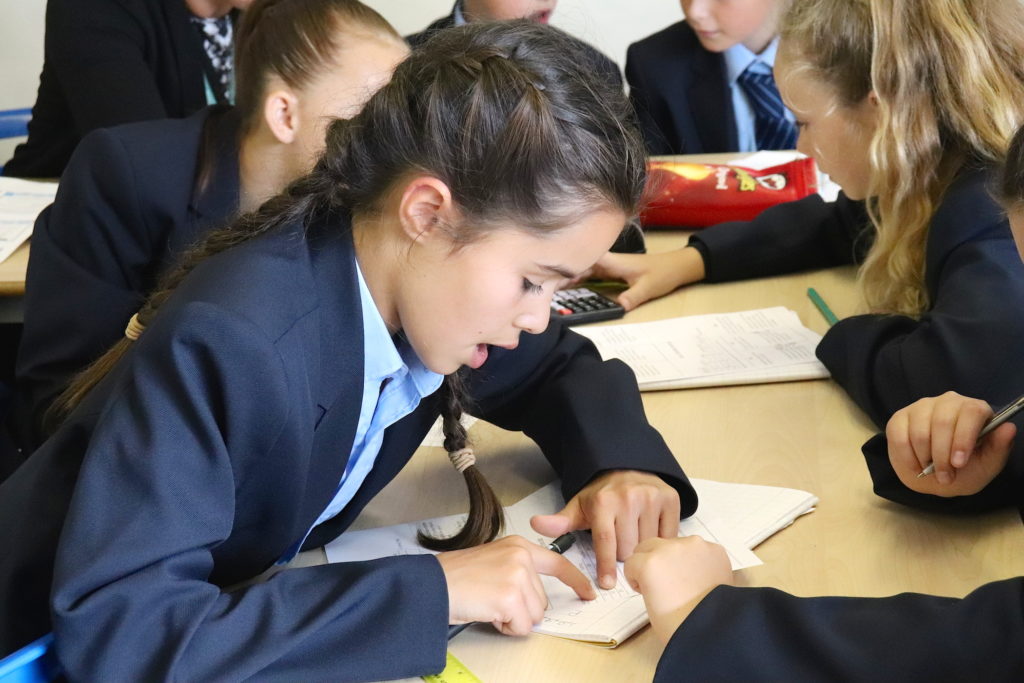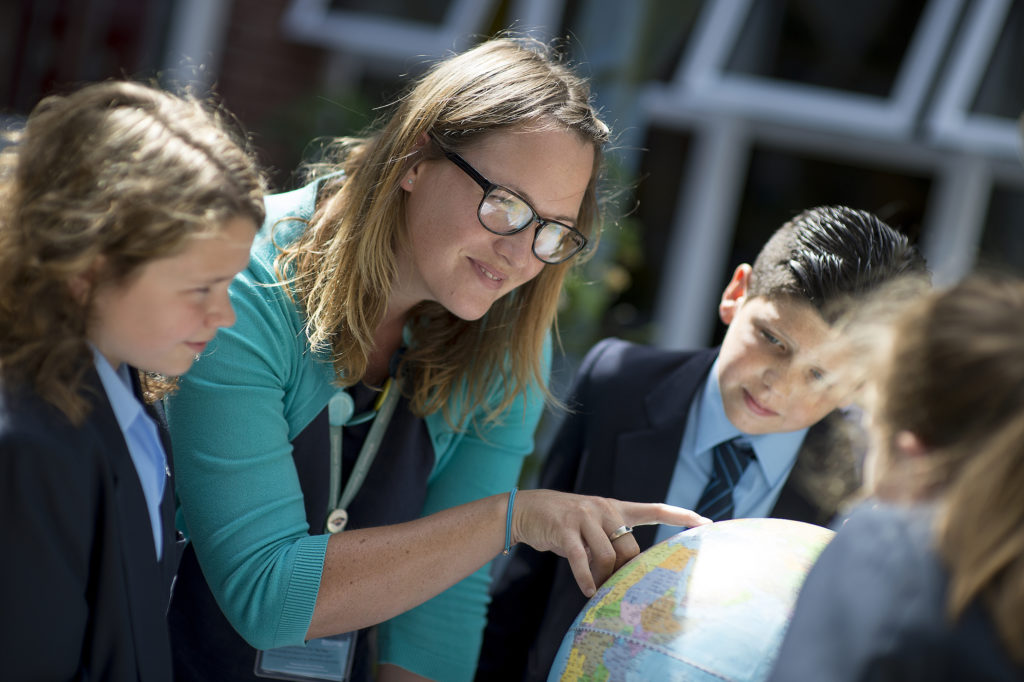 promoting outdoor learning
The Friends of Bourne have recently secured funding for gardening equipment to support the school's outdoor learning objective.
Many studies have been made on how gardening can positively influence the physical and mental wellbeing of gardeners.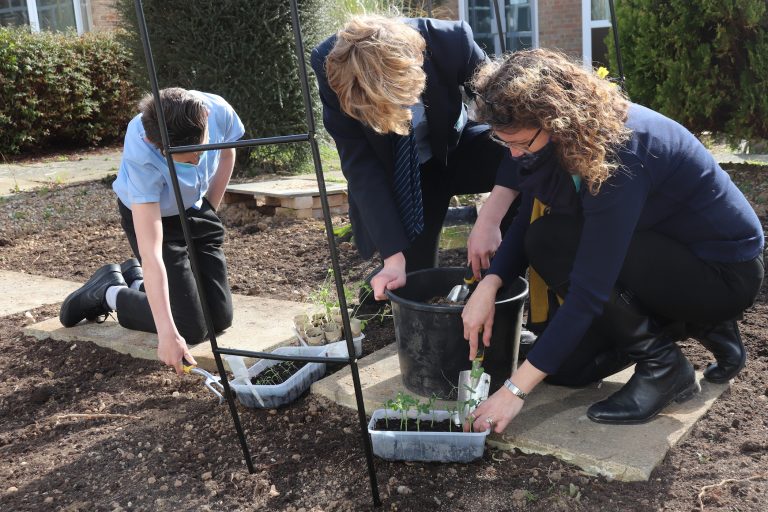 We are keen to raise funds for new Science equipment. The crucial resources are used for experiments throughout every year group.
Equipment Required:
Microscopes X15 £3,780
Balances – 2 decimal places X10 £1,905.50
Bench Timers X30 £480.00
Digital Thermometers (hand held) X 15 £299.85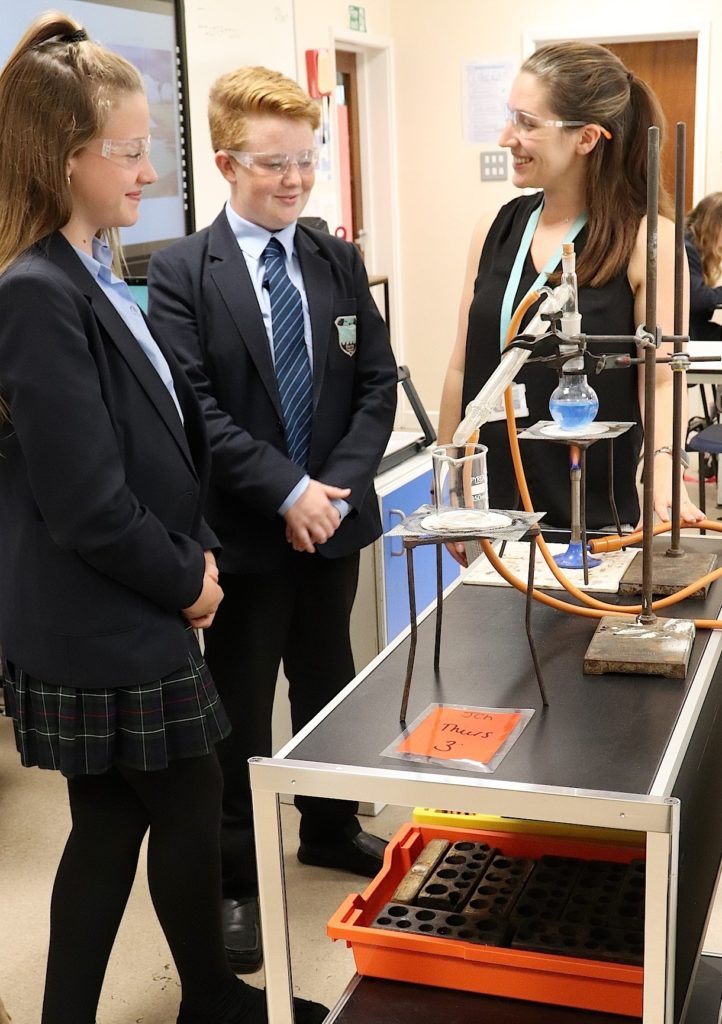 Tel: 01243 375691
E-mail: fob@bourne.org.uk
Address: Park Road, Southbourne,
West Sussex, PO10 8PJ
!function(e,t,n,s,u,a){e.twq||(s=e.twq=function(){s.exe?s.exe.apply(s,arguments):s.queue.push(arguments); },s.version='1.1',s.queue=[],u=t.createElement(n),u.async=!0,u.src='//static.ads-twitter.com/uwt.js', a=t.getElementsByTagName(n)[0],a.parentNode.insertBefore(u,a))}(window,document,'script'); // Insert Twitter Pixel ID and Standard Event data below twq('init','o60pi'); twq('track','PageView');