Donate £10 to support the school during lockdown.
Due to our limited budget, we urgently need your support.
We support:
Key worker children at school.
Vulnerable children at school.
Children learning from home.


Your £10 will allow the school to provide important equipment and learning materials for the children.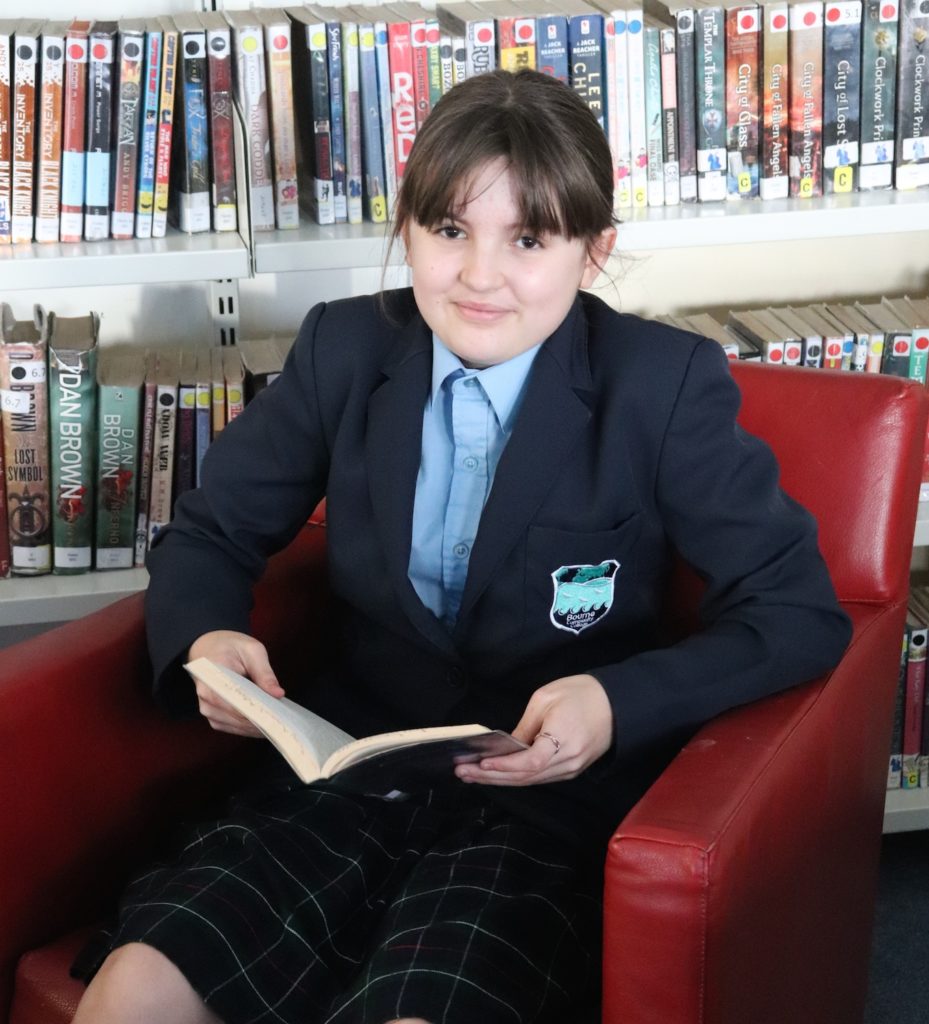 Get involved where it matters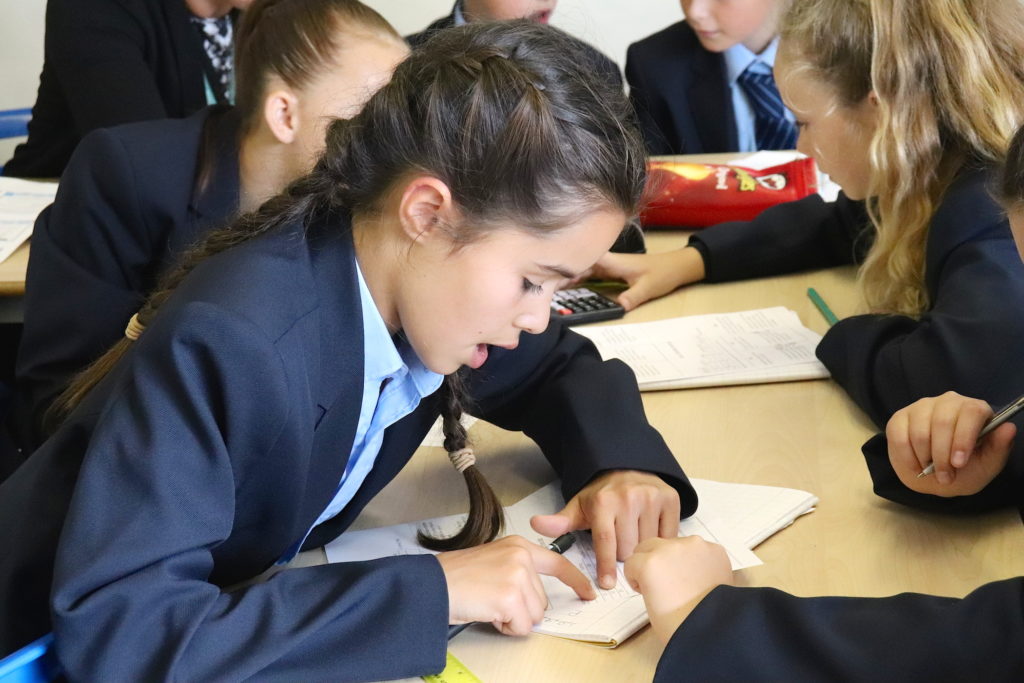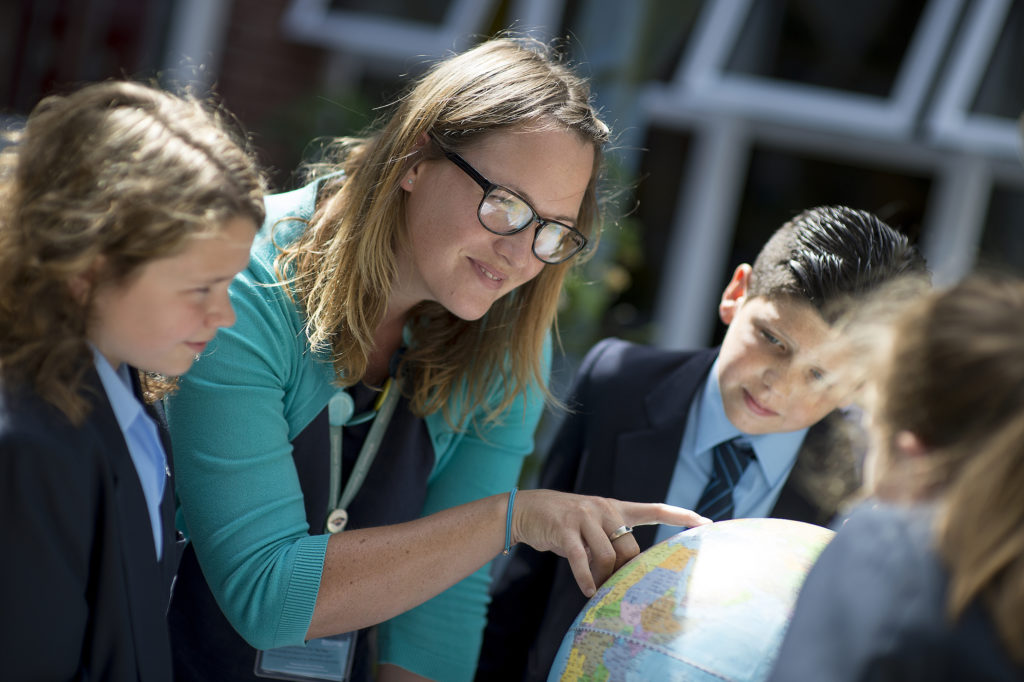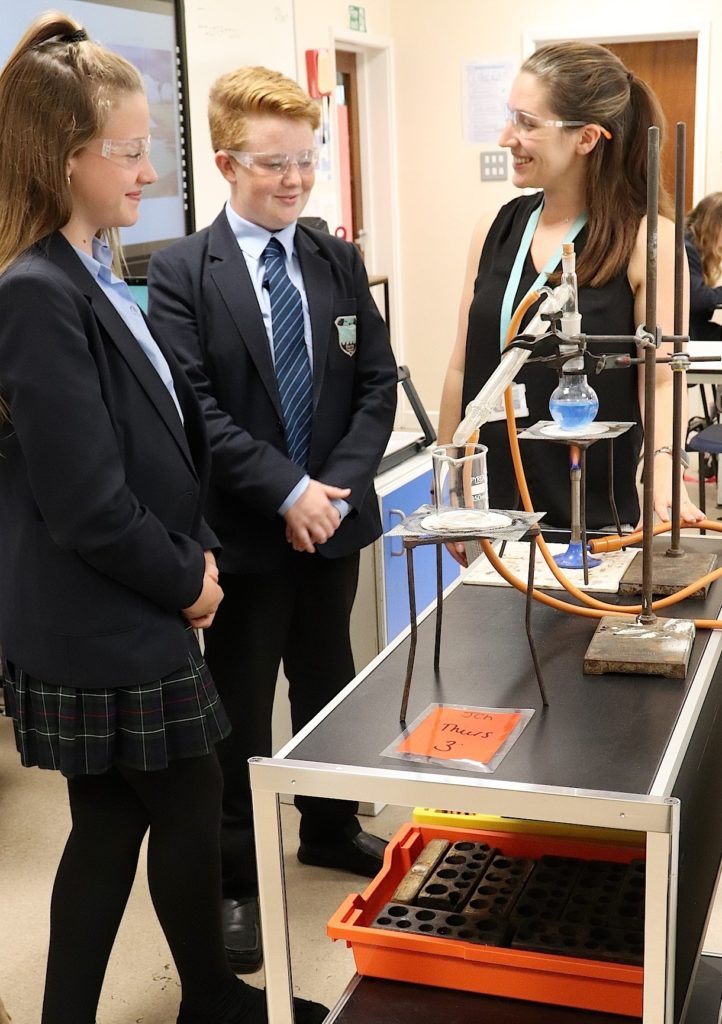 We are keen to raise funds for new Science equipment. The crucial resources are used for experiments throughout every year group.
Equipment Required:
Microscopes X15 £3,780
Balances – 2 decimal places X10 £1,905.50
Bench Timers X30 £480.00
Digital Thermometers (hand held) X 15 £299.85
We provide the school with crucial resources that enhance the overall academic experience.
We provide financial support for individual children to develop their skills and further their education.
We support the important link between the school and its local community.
We connect with the pupils and encourage charitable participation.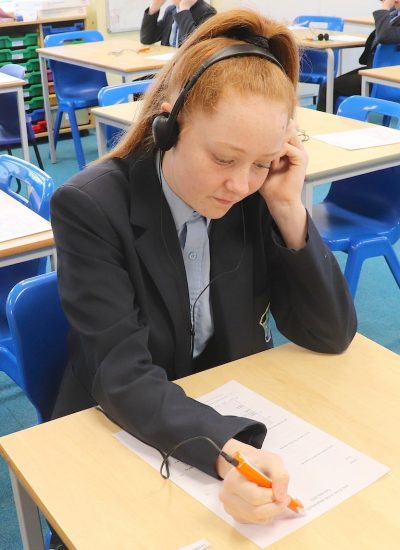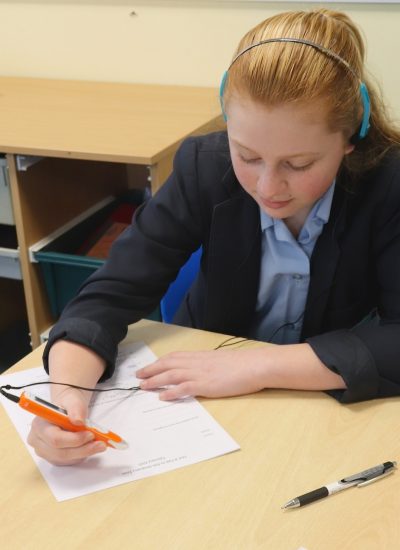 The Friends of Bourne were delighted to receive funding for 15 Examination Reader C-Pens. The C-Pens offer advanced technology to assist children during the examination process. The pens are suitable for children with reading difficulties including dyslexia. The pens allow the children to attend an examination independently without the assistance of support staff.
How do they work? The pocket sized pens are portable and easy to set up. Each kit consists of a reading pen and attached headphones. The children scroll the pen over any written text and the text is read to the child. The pens can be used in multiple languages! They are a huge help and the children love using them.
Tel: 01243 375691
Email: fob@bourne.org.uk