Can you help us raise vital funds for Bourne Community College?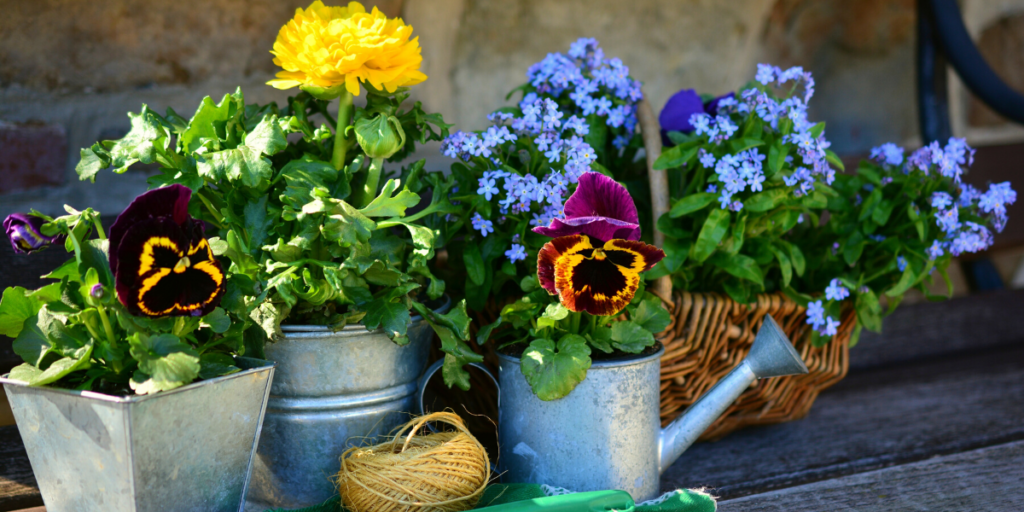 We need your help to raise funds for The Friends of Bourne. 
You can offer your support in many ways and at a time that suits you. We welcome volunteers from all areas
If you would like to help our charity, please complete the form below and we will be in touch soon.
Thank you