WAYS TO DONATE
We have several ways that you can donate to our charity.
If you would like to discuss the charity further, please contact our team Tel: 01243 375691 Email: fob@bourne.org.uk
Donate direct to our charity bank via BACS –
CAF Bank Ltd, Account Name: The Friends of Bourne, Sort-code: 40-52-40, Account Number: 00032251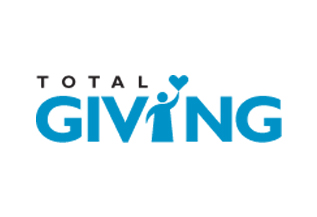 Total Giving
Total Giving is a charity donation website. They do not charge a fee so every penny you donate is given to the charity. You can provide a one-off or monthly donation via the Total Giving Site.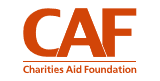 Donate with the Charities Aid Foundation
The Charity Aid Foundation is our bank. You can donate direct via their secure website.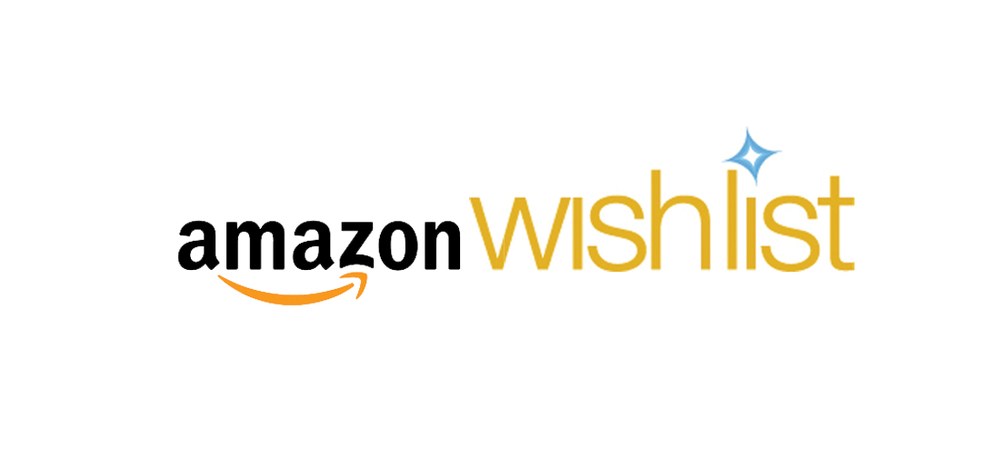 Purchase items on our Amazon Wish List
We have compiled a list of essential items that the school require. If you would like to find out more, please click on the link below.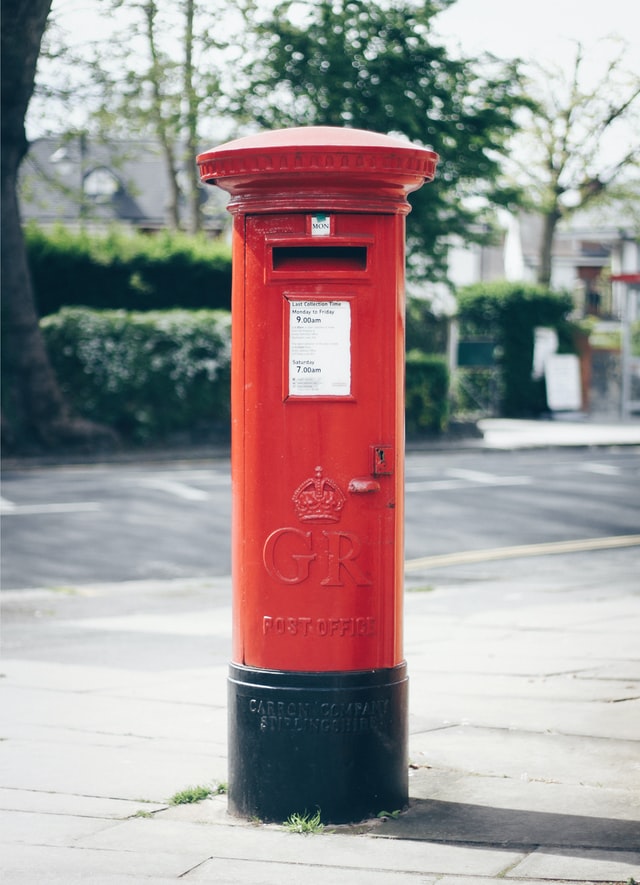 Donate Off Line
We accept off line doantions via cheque or cash.
Cheques: Please make it payable to "The Friends of Bourne" and post your cheque to: The Friends of Bourne, Bourne Community College, Park Road, Southbourne, West Sussex, PO10 8PJ
Cash: Please do not send cash in the post. Please place it in a sealed envelope and hand deliver it to our reception at the above address.
Please provide us with your name and contact details so we can thank you!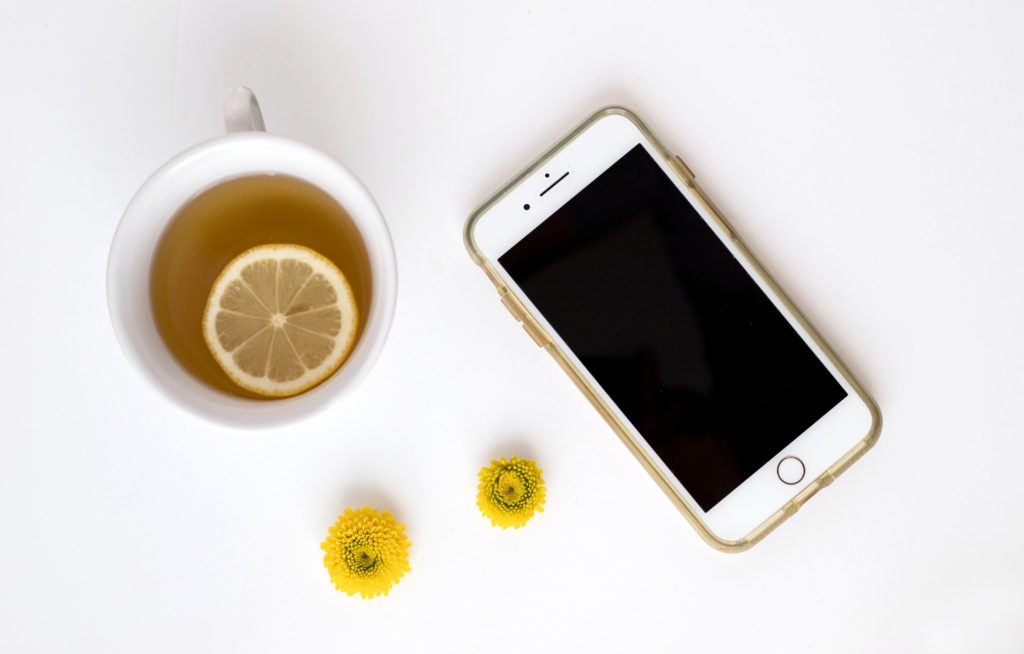 Contact Us
If you would like to discuss our charity, please do not hesitate to contact our friendly team.
Tel: 01243 375691 Ext. 213
Email: fob@bourne.org.uk
!function(e,t,n,s,u,a){e.twq||(s=e.twq=function(){s.exe?s.exe.apply(s,arguments):s.queue.push(arguments); },s.version='1.1',s.queue=[],u=t.createElement(n),u.async=!0,u.src='//static.ads-twitter.com/uwt.js', a=t.getElementsByTagName(n)[0],a.parentNode.insertBefore(u,a))}(window,document,'script'); // Insert Twitter Pixel ID and Standard Event data below twq('init','o60pi'); twq('track','PageView');